The freshness just doesn't stop as PUBG kept the flow of new things going this week. While the 7.2 Update showing up on the test server raised the curtain on what's to come, there was also a lot on offer for veteran battle royale players too that we don't want to overlook.
Molotov Attack
While most of the fun with fire in Update 7.2 should come from the enhanced Jerry Can mechanics, the good ol' Molotov will never lose its fire-spreading place in our dark hearts. Burn on, E.PUBG US✔@PUBG_US ·
It's a simple cocktail, but it gets the job done. Happy #WorldCocktailDay!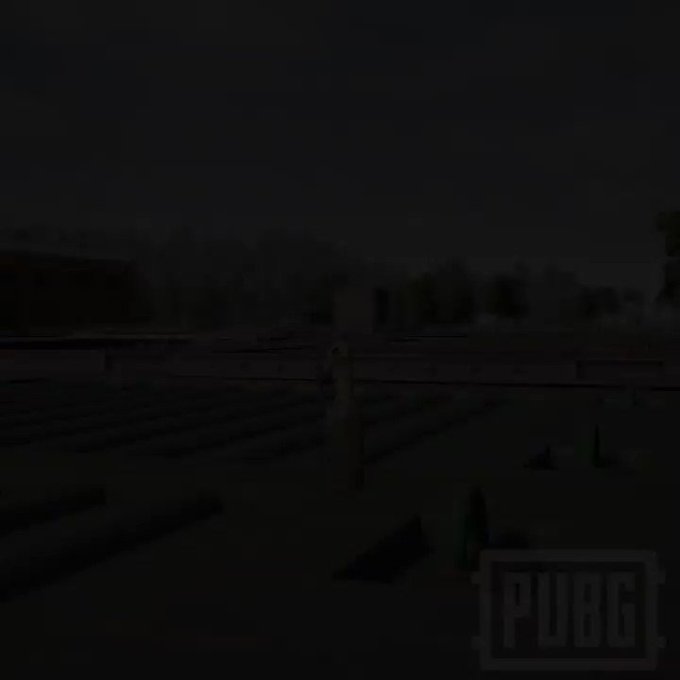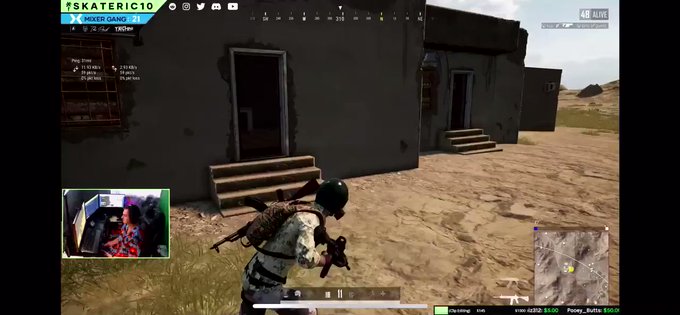 2Twitter Ads info and privacySee SKATEric's other Tweets
PUBG Cups w/FACEIT
Players around the world have been in isolation for weeks now, so our collective skill sets should be sharp enough to start looking at PUBG esports as an option. Competition is at the heart of battle royale, so the upcoming PUBG Cups from FACEIT, can be thought of as a natural progression for all of that grinding you've been doing. When Ranked Mode hits in a few days, you'll have all the metrics you'll need to know if you're ready for FACEIT or any of the other esports programs in progress.PUBG US✔@PUBG_US
Daily PUBG Cups starting May 15th – Sign up now! https://twitter.com/FACEITPUBG/status/1260961340514095106 …FACEIT PUBG✔@FACEITPUBGReplying to @FACEITPUBGSecure your spot now by signing up, and be sure to follow the organizer pages for updates on future events!

EU: https://fce.gg/2zAC1Tx

NA: https://fce.gg/3dLqvU2

LATAM: https://fce.gg/2T6ObdL 67Twitter Ads info and privacySee PUBG US's other Tweets
PUBG Partners
Whether you're an aspiring streamer/online personality or just want to geek out over one of them, the renewed PUBG Partners program is here for you. Sign up and become a partner, or, if you're the type that like to lurk, watch, and support, get down with the Creators Appreciation Program.
The Phase Ahead
The update to PUBG 7.2 should be one of the heavier drops of the year in terms of gameplay changes.